Network Integration
What we do:
Add equipment to the OMC plans by manufacturer on customer network
Remove equipment from the OMC plans by manufacturer on customer network
Make ad hoc configurations ensuring proper control of the equipment and compliance with local rules
Supervise deployed equipment
Microwave Deployment & Network Supervision
What we do:
Lock/unlock radio or transmission equipment during deployment phases
Verify non-regression of radio KPIs after deployment
Verify non-regression of site quality of service when the equipment has been added or replaced on the network
KPI (Key Performance Indicator): Key indicators verifying that the site is not downgraded.
QoS (Quality of Service): The quality of service rendered to end customers (the subscribers). On completion of the work, QoS is verified, always close to 100%, and at least not below the QoS rate before the work.
Network & Site Maintenance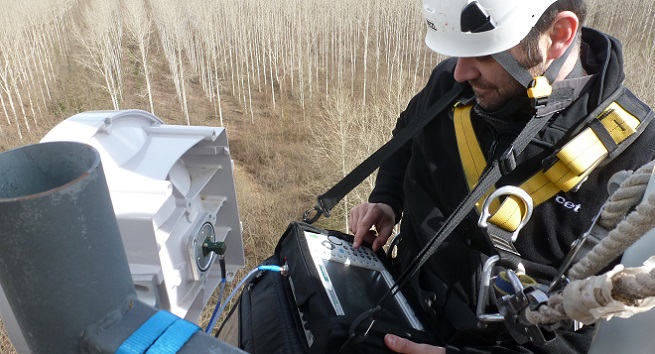 We provide our customers with network maintenance services, from backbone to local loop and subscriber services.
Our offer also includes multi-technical maintenance for service providers' telecom infrastructure sites and datacenters.
For assistance, our customers can reach out to our round-the-clock call center, coordination & planning office, or one of our many regional offices.
No matter where the network site is located, we provide standardized maintenance service to ensure optimal quality. Our skilled and specialized technicians use standardized measuring instruments and apply a common and consistent process to all call-outs.
Corrective Maintenance
Call center
24/7 on-call duty
Guaranteed response time/Guaranteed restoration time
Escalation process
Service report
Customer reporting
Preventive Maintenance
Periodic controls
Service report management
Customer reporting
Corrective missions proposed and budgeted