We created a dedicated multi-technical environment team to bring the best value and experience to our telecom service provider customers.
Turnkey Solutions
We leverage our extensive end-to-end experience and expertise in network infrastructure to deliver turnkey solutions to our customers.
They include: project management support, site identification, design consultancy and project execution management, including management of design and execution to delivery.
Our services span:
Electricity/Energy
Heating Ventilation & Air-Conditioning (HVAC)
Centralized Technical Management (CTM)
Access control
Fire detection
Video surveillance
Finishing works
Examples of telecom sites: data centers, TDRs, optical central offices, Hubs, and Mobile Switching Centers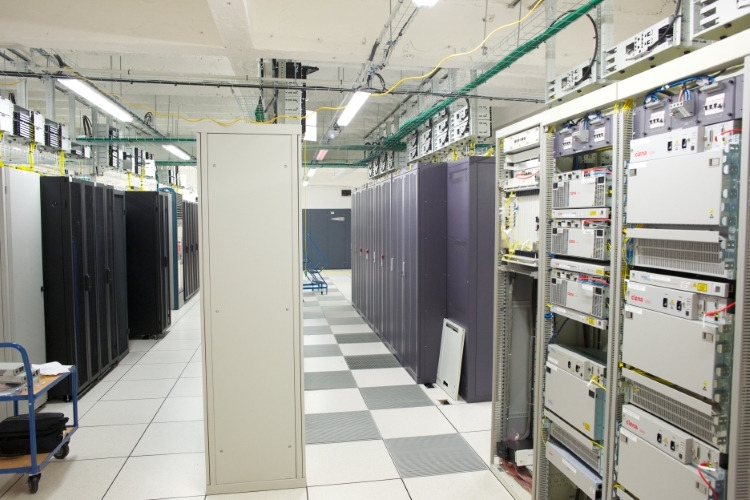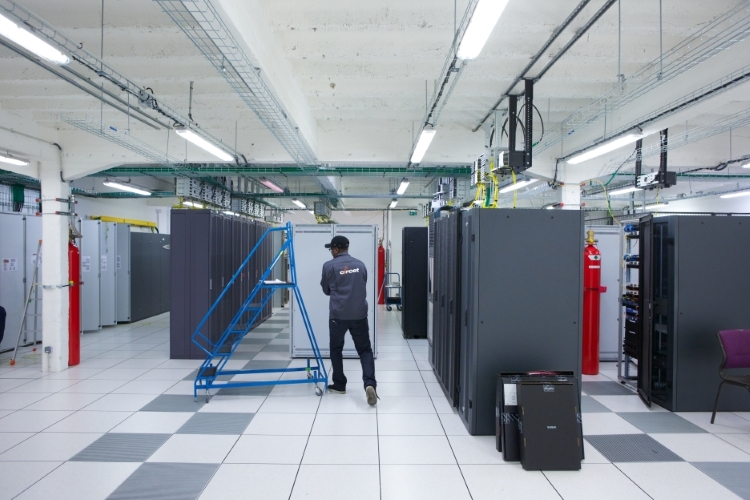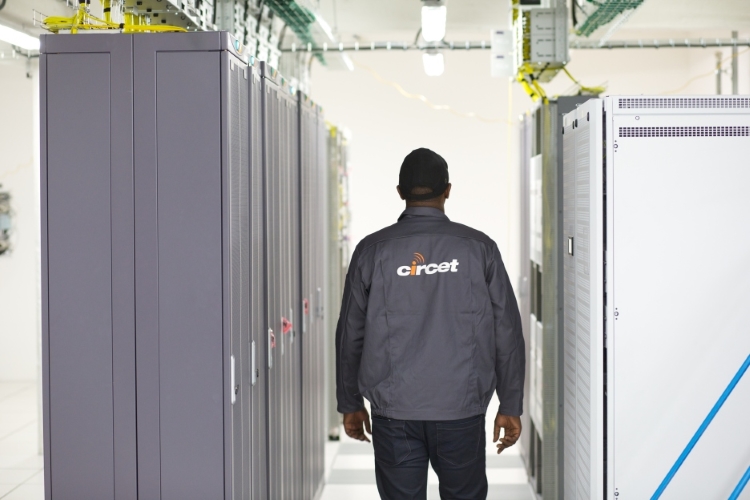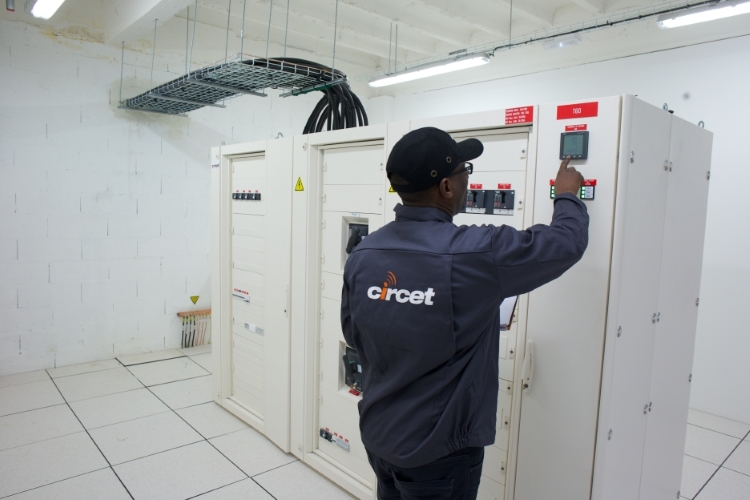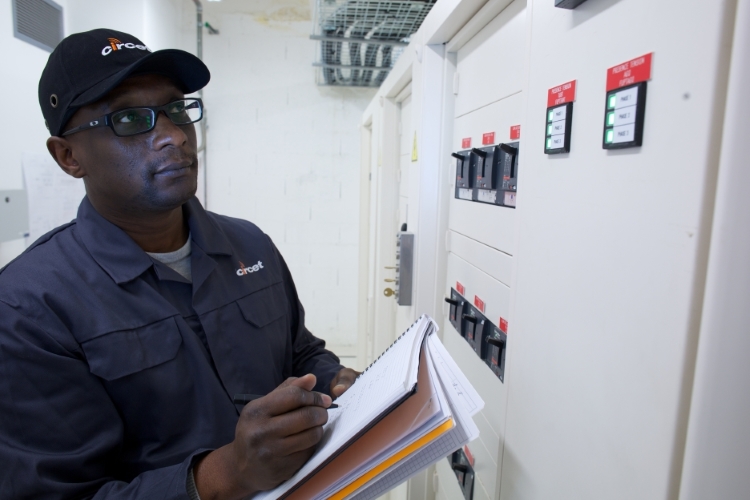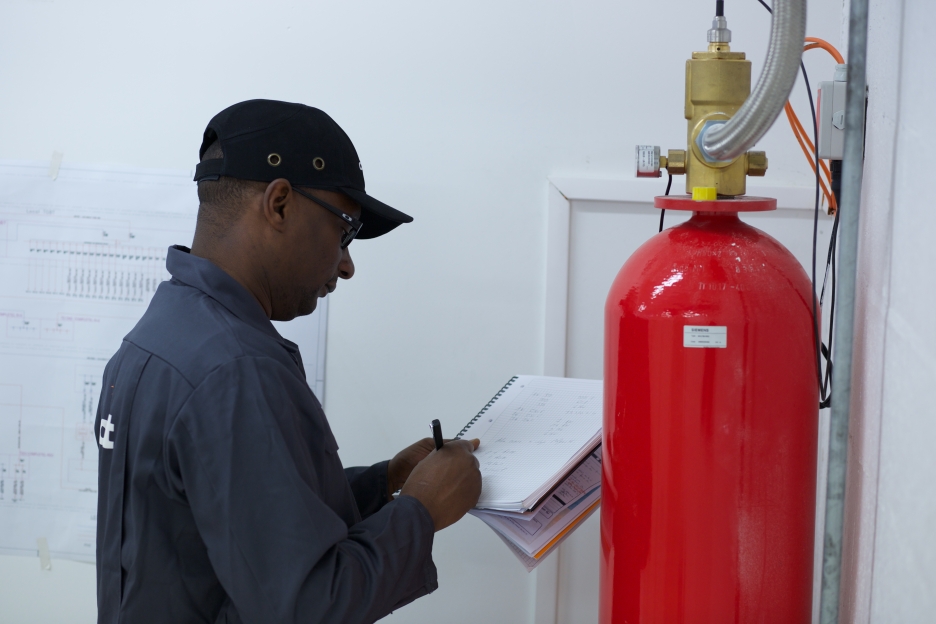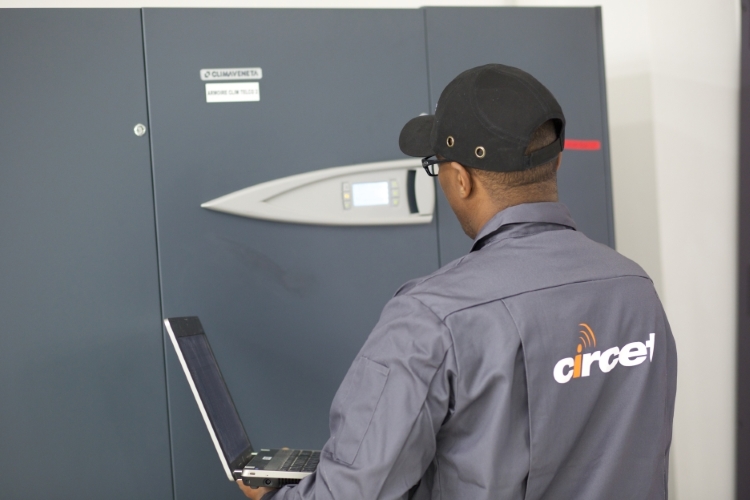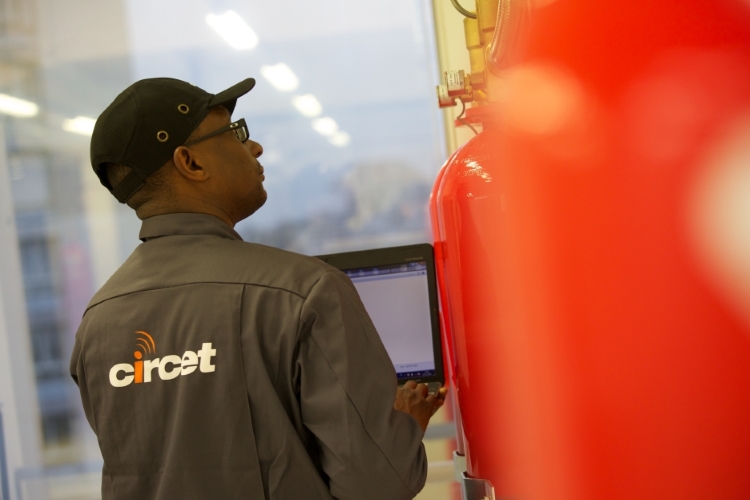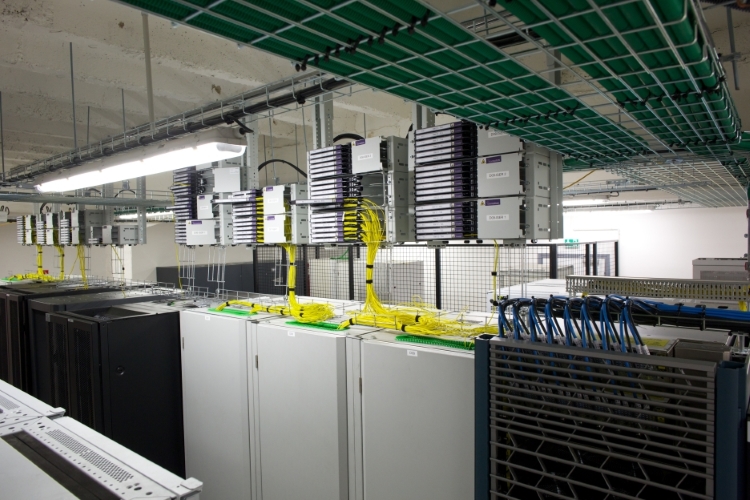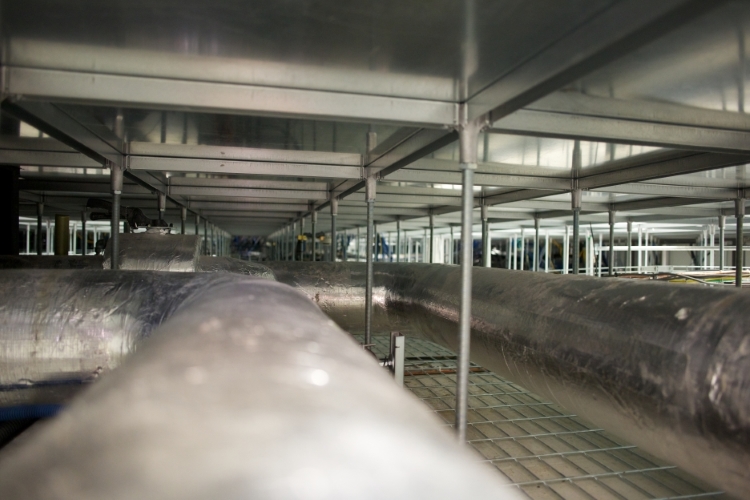 Our teams maintain telecom sites throughout France
We provide multi-technical maintenance for mobile network sites, fixed local loops and 'major sites' such as data centers, MSCs, and functional sites.
Maintenance of major sites includes maintenance of generating sets, substations, UPS units, control panels, fire detection and extinguishing systems, air-conditioning, and thermographic control of facilities.
We maintain thousands of telecom sites for our customers, ranging from ten to several thousand square meters, with power ratings of up to 3.5 MVA in the Ile-de-France region.