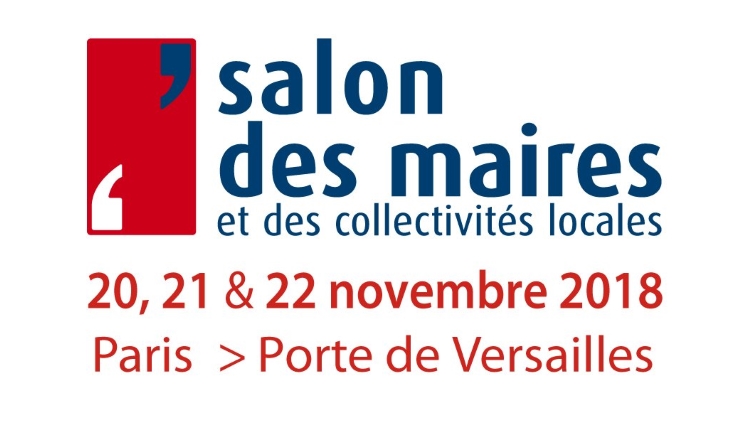 Come and meet Circet and oneSITU.
This year the Salon des Maires (Mayors' conference) is taking place at Porte de Versailles in Paris from 20 to 22 November. Circet, European leader in telecoms network infrastructures, will showcase its expertise in the deployment of very high-speed broadband public networks and the installation of applications for smart cities: video surveillance and oneSITU smart connected parking management.
Schedule your attendance straightaway. Circet and OneSITU will be in Pavilion 3, stand C 20.