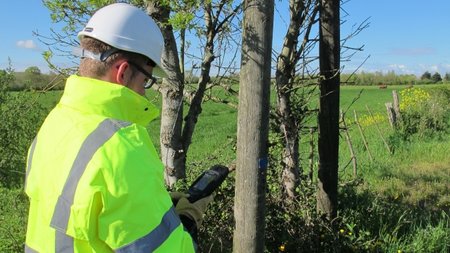 On 24 November 2016, Circet concluded a takeover of the Sister group with its two main subsidiaries, Eritel and Soneg, both specialized in the construction and maintenance of telecoms networks.
With their six establishments in the Brittany, Pays de Loire and Centre regions, Eritel and Soneg consolidate Circet's presence in the west of France. In total, 500 staff have joined Circet, taking the group's total headcount to 1800 in December 2016.
Eritel, formed in 1986, ex LSB (La Signalisation Bretagne) specializes in the design, deployment, connection and operational readiness of copper and optical fibre telecoms networks for operators. Soneg for its part has expertise in telecoms poles, compliance testing, load calculations and anomaly surveys. Eritel and Soneg have combined sales totalling €60m.