To partner its telecom operator clients, Circet has teams specialized in multitechnical environments.
Telecoms Sites Construction
A service specialized in turnkey development of telecoms site infrastructures
Circet deals with different phases for its clients, from project management support, site searches, design consultancy and project management, including management of design and work up to delivery of the sites.
Circet's services cover all construction trades:
Electricity / Drive
Heating Ventilation and Air-Conditioning (HVAC)
Centralized Technical Management (CTM)
Access control
Fire detection
Video surveillance
Finishing works
Examples of telecoms sites: Data centres, TDR, NRO, HUB, Mobile Switch Centre, ...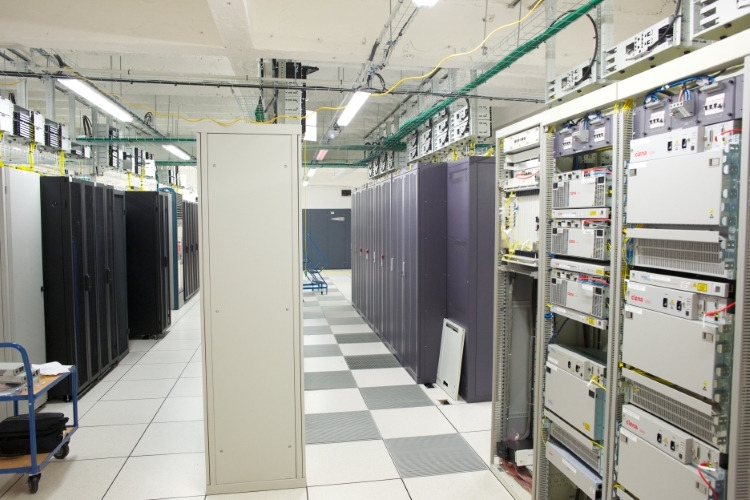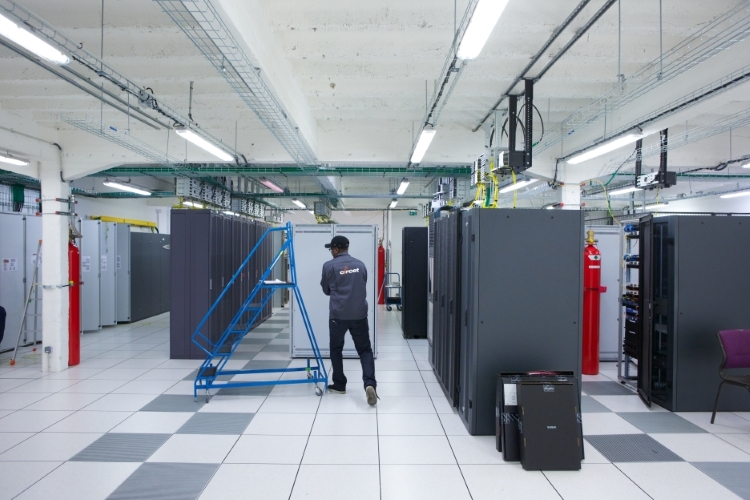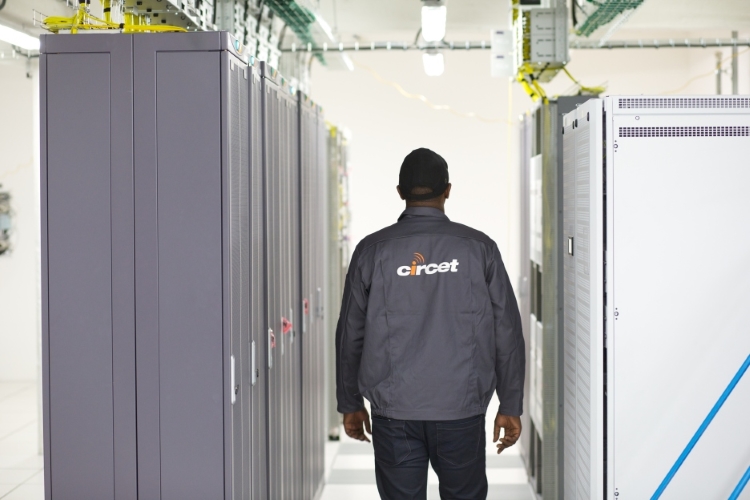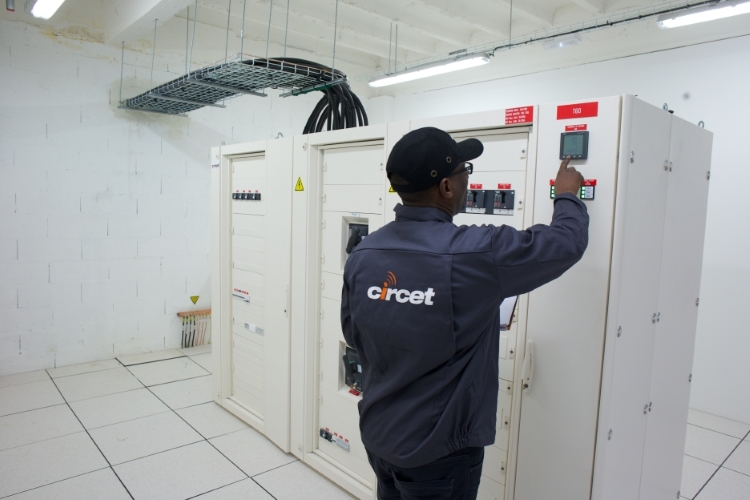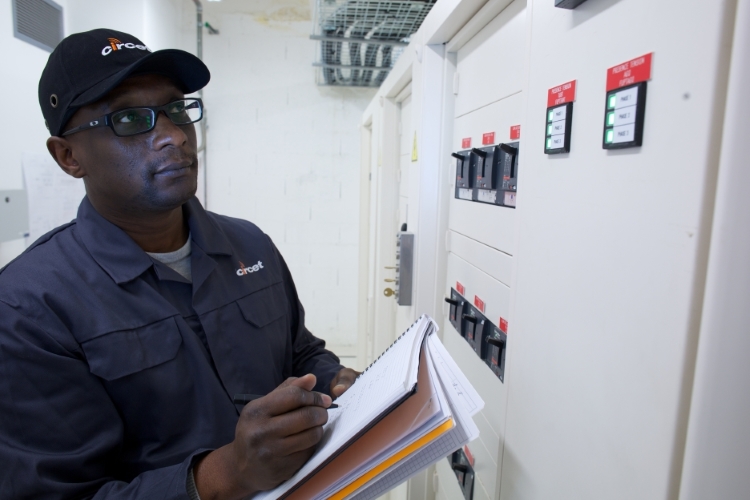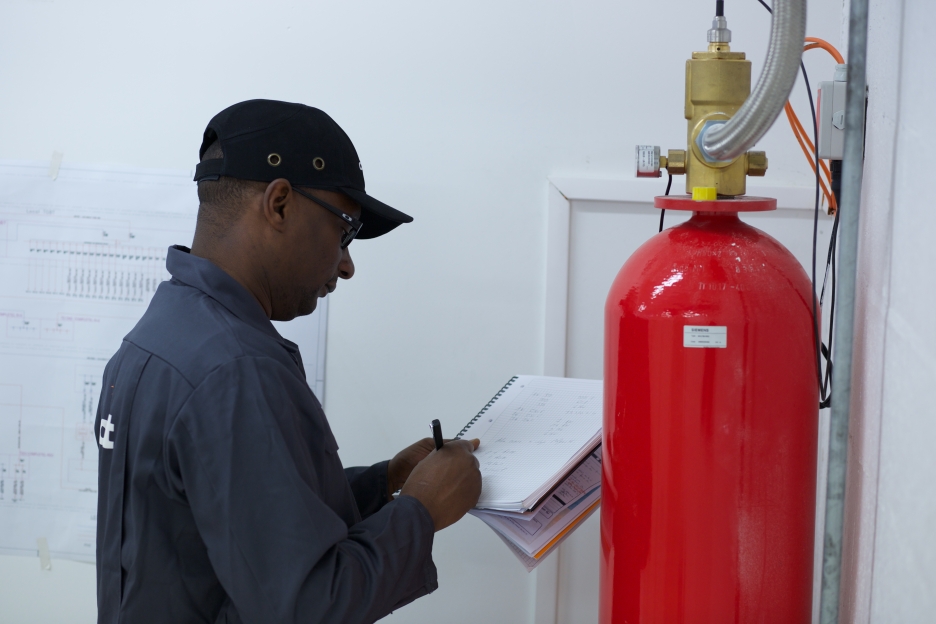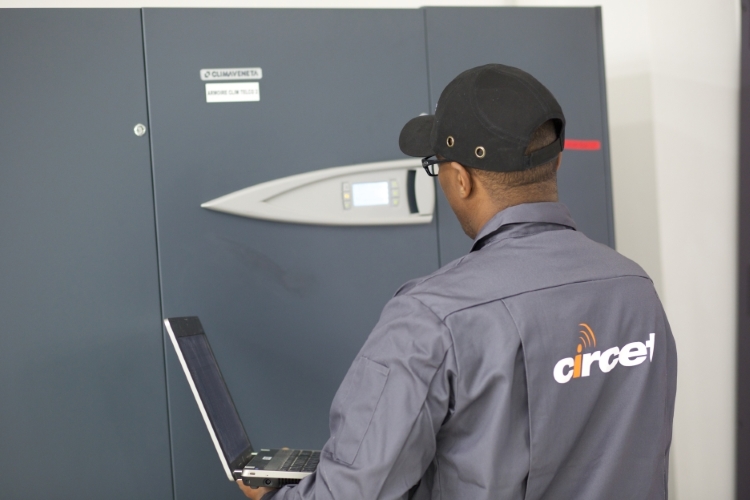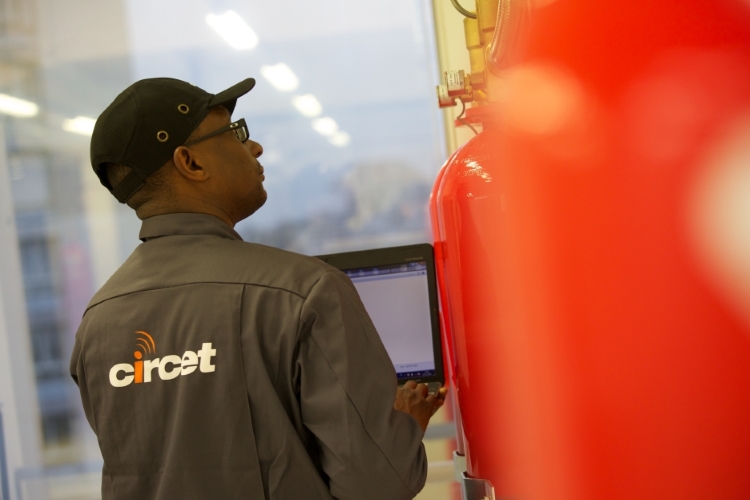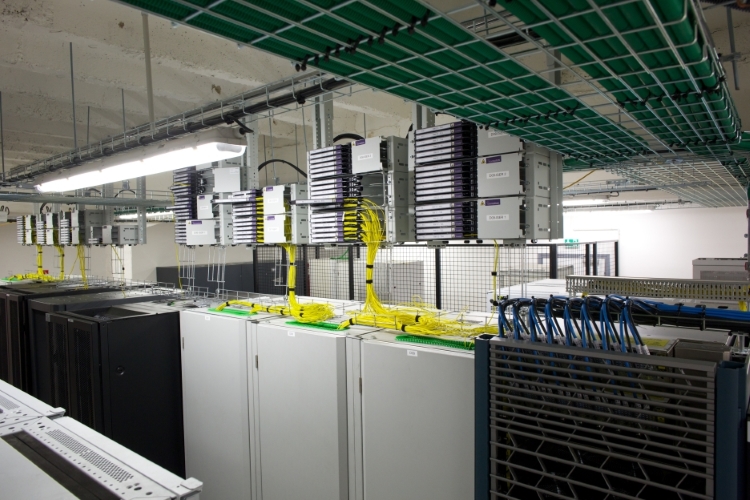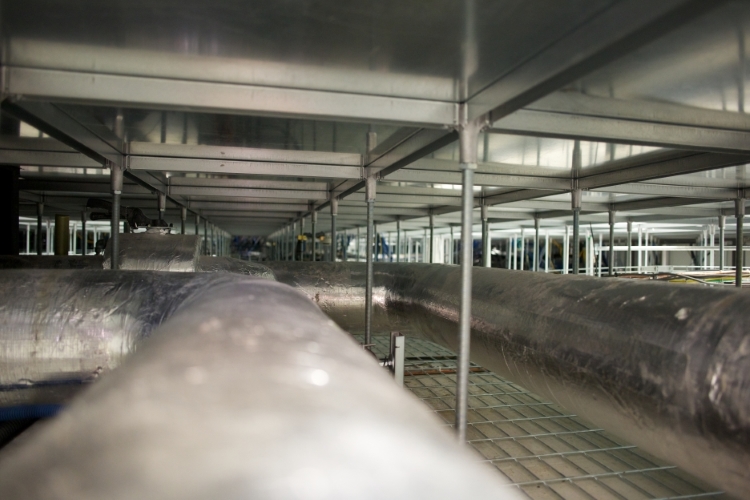 Telecoms Sites Maintenance and Operation
Circet deploys teams throughout France to maintain telecoms operators sites.
Circet handles the multitechnical maintenance of mobile network telecoms sites, fixed local loops and "major sites" such as data centres, MSC and functional sites.
Maintenance of major sites includes maintenance of generating sets, substations, UPS units, control panels, fire detection and extinguishing systems, air-conditioning and themographic control of facilities.
Circet maintains thousands of telecoms sites for its clients, from tens to several thousands of square metres in area, with power ratings of up to 3.5 MVA in the Ile de France region.