Our key account customers are owners of telecom infrastructures. These public or private-sector organizations are involved in many telecommunications projects: for their own communication and supervision needs, or on behalf of telecom service providers that use their national and tributary infrastructures to complete their grid.
While the technical experience we have acquired working with service providers is a key asset for us, working on mission-critical projects for key accounts requires best-in-class expertise.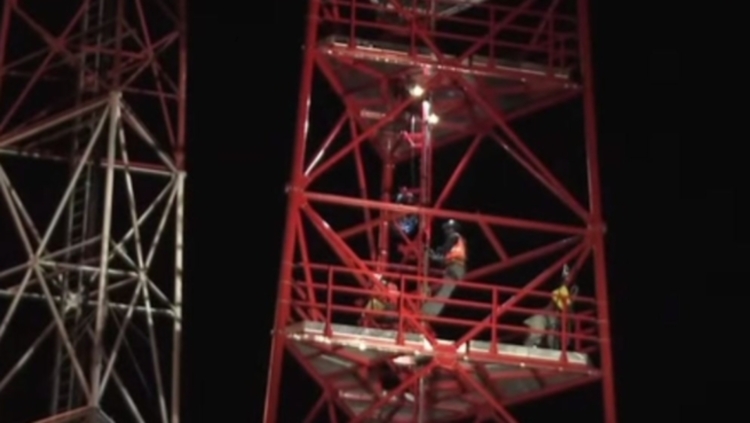 Our team has installed a pylon 65 meters tall between the highway and the French national railway SNCF track.