In order for all front-line staff to be fully proficient and thereby better serve the clients, Circet has opted to invest in an internal school: the Circet Academy.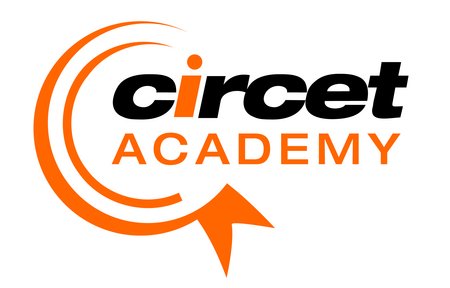 For the excellence of the front-line teams
The role of the Circet Academy's industry experts is to audit all site personnel, provide the necessary training and issue individual occupational certificates of proficiency. This applies both to Circet personnel and to the company's subcontractors. So all new workers are audited within three months of being posted to a site.
The areas of expertise of the industry experts
Installation, activation and maintenance of active equipment (transmission, switching, multiplexing, routing, etc.) using different media (copper pair, coaxial cable, optical fibre, microwave radio system, etc.).
Installation of infrastructures housing active equipment (bay, splitter, energy workshops, air-conditioning, cable routes, etc.).
Deployment and maintenance of transport, distribution and subscriber line networks in copper pair, optical fibre and coaxial cable.
Installation, activation and maintenance of active 2G, 3G, 4G, 5G and aerial mobile telephony equipment.
Deployment and maintenance of mobile telephony infrastructures (pylon, flat roof equipment, water tower, etc.).
Engineering and studies in all these fields.
Customized training modules
A hundred or so "custom" training modules are provided tailor-made according to operational needs. They are provided to Circet's operations managers and their partners. Training sessions can be organized anywhere in France.
Circet has two training sites in France, in Aix en Provence (Le Tholonet), Lyon (Bron), Nantes (Anetz) and Paris (Choisy le Roi), fully equipped with technical support centres.
A training center referenced by Datadock.
Circet Academy french training center is Datadock referenced. Training can therefore be supported by OPCOs (Skills Operators).