Acquisition & Certification of Technical Skills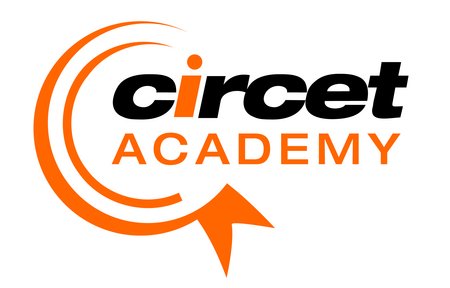 Because it is our pledge to deliver the best value and experience for our customers, we created the Circet Academy – our in-house school – to give our front-line teams the cutting-edge skills needed in a highly disruptive telecommunications industry.
Best-in-Class Skills
At the Circet Academy, our Subject-Matter Experts are responsible for auditing all site teams and issuing individual occupational certificates of proficiency. All new recruits are assessed within three months of being posted to a site.
Areas of Expertise
Installation, commissioning and maintenance of active equipment (e.g. transmission, switching, multiplexing, routing) across diverse technology (e.g. copper pair, coaxial cable, optical fiber, microwave radio system)
Installation of infrastructures housing active equipment (e.g. bay, splitter, energy workshops, air-conditioning, cable routes)
Deployment and maintenance of transport, distribution and subscriber line networks in copper pair, optical fiber and coaxial cable
Installation, activation and maintenance of active 2G, 3G, 4G, 5G and aerial mobile voice equipment
Deployment and maintenance of mobile voice infrastructures (e.g. pylon, flat roof equipment, water tower)
Engineering and studies in all these fields
The courses are run by organizations specialized in each of the relevant fields:
Electrical work
Overhead work
Work in the presence of asbestos
Driving vehicles or CACES (driver safety certificate)
Each trainee is then accredited by Circet for the job and is given a safety passport.