Quality ISO 9001:2015 Certification
Circet has been ISO 9001-certified since 1999. Our company obtained the 2015 version in January 2018 for engineering, construction, upgrade, operation, commissioning, work and maintenance on telecommunications infrastructures and networks.
Our Quality framework is regularly verified by internal audits conducted by our Quality/Safety/Environment department and by a half-yearly audit conducted by Lloyd's Register Quality Assurance (LRQA).
Security More than a Regulatory Concern, a Mindset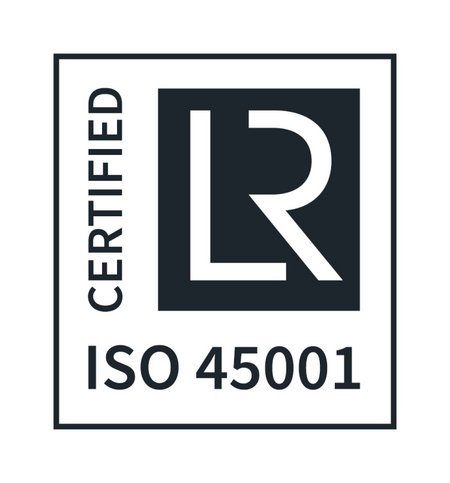 All employees in their jobs face all sorts of risks.
That is why, as a company, we are committed to the highest standards of Quality and we actively implement Health & Safety protocols in everything we do.
Our Leadership Team engages every day to:
Implement the general principles of prevention
Analyze & Assess risks
Provide employees with suitable PPE (Personal Protective Equipment)
Verify conformity & Maintain PPE
Keep employees informed
Provide necessary training
Prevention, Safety and Quality are key areas of focus for Circet. It is our mindset. Everyone in the organization goes by the company's rules and that is why Circet is aiming for ISO 45001 certification.
ISO 45001 certification values the work of all employees.
Environment ISO 14001:2015 Certification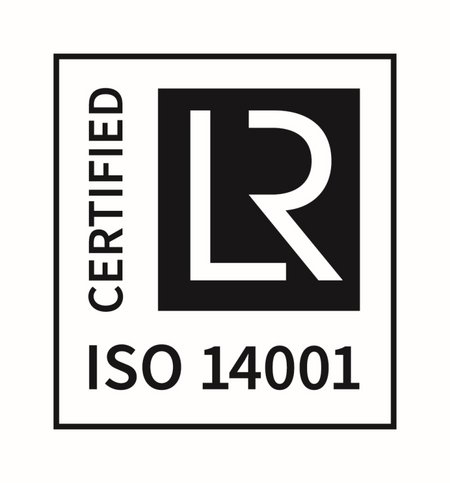 Circet has been ISO 14001-certified since September 2012 for its Toulon location in Southeast France. This certification is the vector of an overall project at Circet; it federates our people and is a true lever of competitiveness in the face of our competitors.
Everyone in the company is accountable and focuses on our collective ambition.
Civic awareness, a combination of regulatory and economic pressures, these are the factors that encourage Circet to incorporate environmental parameters into its management system.
Networks & Environment constitute the key pillars of our approach:
Landscaping integration
Compliance with regulations
Projection of technological advances
Factoring in new economic and marketing stakes
Carbon Footprint
17,721 tons of CO2 equivalent: this is Circet's greenhouse gas balance, more commonly known as 'carbon footprint', in 2018.
The carbon footprint is above all an environmental management tool for companies to take stock of how much room for manoeuvre they have in the short, medium and long term.
Assessing our carbon footprint ultimately enables us to define an action plan to reduce our emissions.
Video Surveillance APSAD Certification

APSAD certification, awarded jointly by French certification groups AFNOR and CNPP, certifies our company's video surveillance system installation and maintenance services.
Many regions in France are impacted and it covers virtually all the French territory.
Electrical Qualification Qualifelec CF2 FO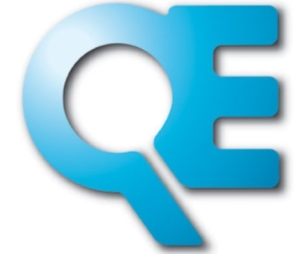 QUALIFELEC certification was awarded after validation of Circet's ability to carry out its business in a given area of expertise.
A genuine landmark for our expertise, the qualification is awarded to companies that meet all the required criteria:
Administrative, tax & social consistency
Quality of services (e.g. technical resources, headcount, employees' qualifications)
Recent credentials concerning site work or maintenance
Circet is qualified by Qualifelec - the certification body - for low power services in communication networks and installations and maintenance's safety.