Safety More than a regulatory concern, a mindset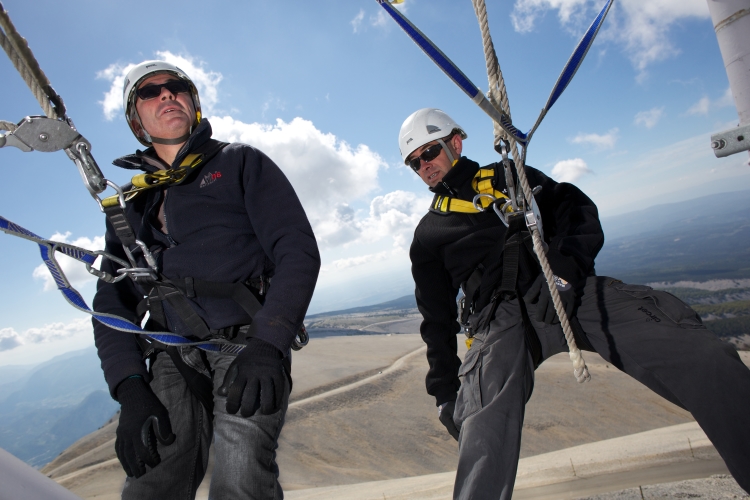 All employees in their jobs face all sorts of risks.
That is why Circet's Quality commitment is strengthened by General Management's wish to work by scrupulously observing health and safety measures.
It supports constant action to:
Implement the general principles of prevention
Assess and assess risks
Provide personnel with suitable PPE (personal protective equipment)
Verify the said equipment and maintain its conformity
Keep staff informed
Provide the requisite training
It is a mindset focusing on Prevention, Safety and Quality that everyone at Circet constantly sustains in their working life and that is why Circet is aiming for OHSAS 18001 certification.