ISO 14001 certification version 2004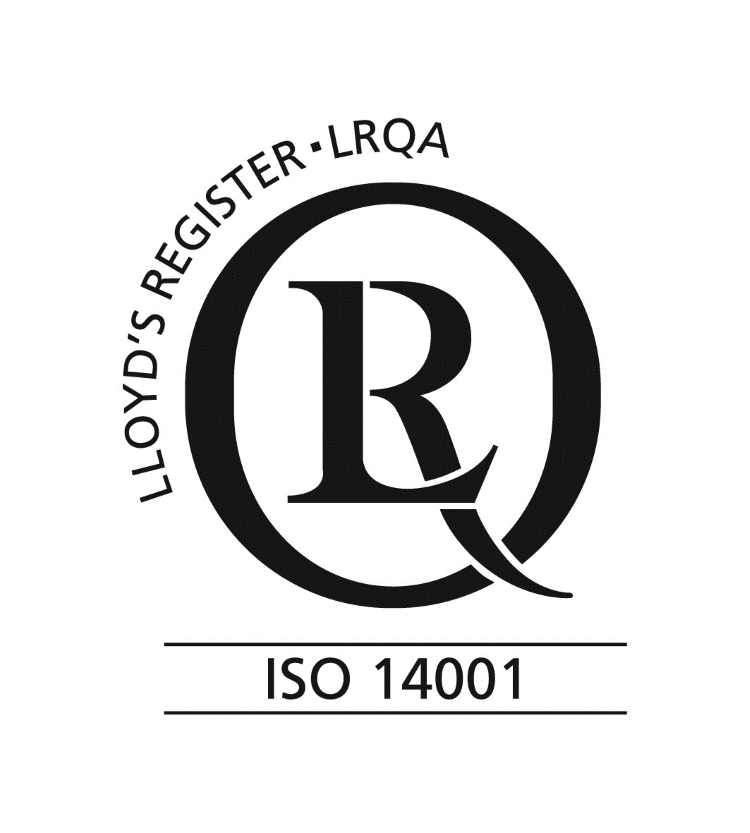 Circet has been ISO 14001-certified since September 2012 for its Toulon branch. This certification is thus the vector of an overall project at Circet, both federating all its staff and also a veritable lever of competitiveness in the face of its competition.
Everybody through their conduct measures their responsibility and focuses their motivation on the collective ambition.
Civic awareness, a combination of regulatory and economic pressures, these are the factors than now encourage Circet to incorporate environmental parameters into its management system.
Networks & Environment now constitute our priority spheres of action:
Landscaping integration
Compliance with regulations
Projection of technological advances
Factoring in new economic and marketing stakes